Medical Clips
I have been writing and editing continuing medical education materials for healthcare professionals for the past 20 years. I am comfortable managing projects from assignment to layout. I consider myself a generalist—having worked as a medical reporter for a convention-based newsletter early in my career—with a special interest in women's health topics (contraception, menopause and hormone therapy, mood disorders, obstetrics, sexually transmitted infections, and sexuality, etc.), nutrition/weight management, and psychiatry/neurology. Other specialties I've written about include allergy, asthma and immunology, dermatology, endocrinology, rheumatology, and urology.
I am adept at writing and editing for print, web, audio and video formats, and for patients as well as providers.
As a result of my extensive experience as a medical writer, I am also very comfortable collaborating with healthcare/mental health professionals and translating jargon into lay language. I have assisted authors in researching topics and writing/editing consumer book proposals and books. I am available to collaborate on books about:
psychology/psychiatry/mind-body topics (e.g., anxiety, depression, creativity,
relationship/family/sexuality issues)
nutrition and dieting topics
women's health (e.g., birth control, menopause, hormones, bone) topics
Below, please find some clips of my medical work.
DMG Samples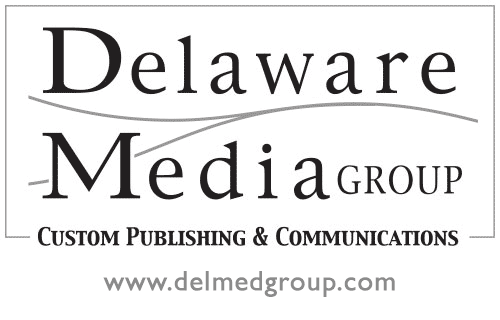 Please click on the links below to be directed to publications I've written for various clients of Delaware Media Group, a custom publisher for whom I serve as freelance (part-time) editorial director.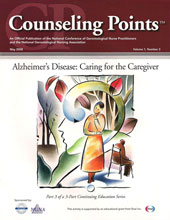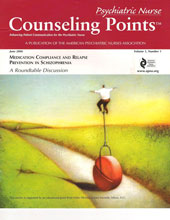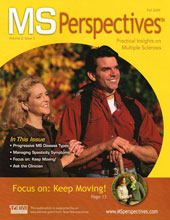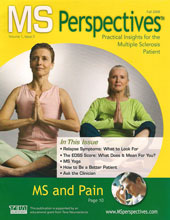 ARHP Samples

Please click on the links below to be directed to a variety of healthcare professional and patient materials I've written for the Association of Reproductive Health Professionals on women's health topics.
CME

/CE Clinical Proceedings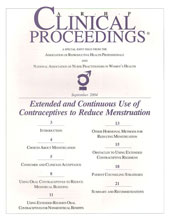 Health Professional Education
Patient Education Tools and Fact Sheets